Mailing List
Why not join us and keep up with the Joneses, opt in to our mailing list today, or you'll miss out on all the updates and special offers, exclusively available to you as our customer. We will send you a 10% discount voucher to use on your first order.
Opt in or miss out
We must ask your permission to send you important information like:
Upcoming customer discounts & promotions
Exclusive sale periods
New and exciting product launches


Your email address is safe with us.
We never sell your email addresses to other companies.
You can unsubscribe at any time.
We require that each email message sent out from us includes an easy way for subscribers to remove themselves via an unsubscribe link.
If you receive a newsletter and decide you don't like it, simply click the unsubscribe link at the bottom of the email.

To opt in, simply enter your details below and hit subscribe, it's that simple. As a thank you we will send you a 10% discount code to use on your first order with us. (excluding sales)
---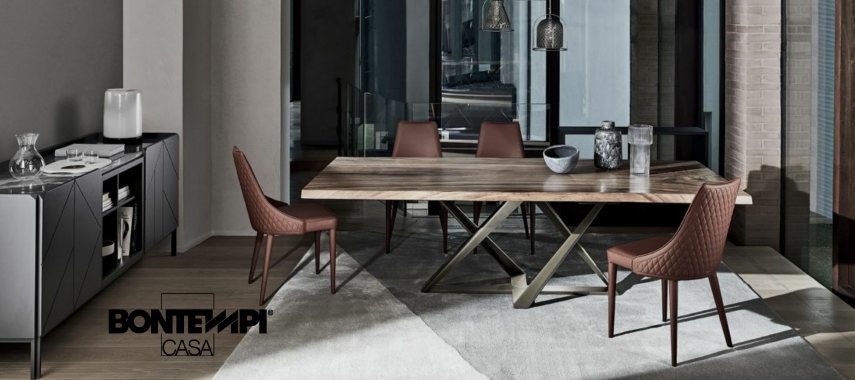 ---
Julia Jones has selected Bontempi Casa to one be our major brand for outstanding designer modern dining tables, dining chairs and complementing barstools. This is down to the designer's eye for detail and quality, perfectly suited for today's contemporary homes.
As you will see once you start to browse the collections we have selected to highlight from Bontempi Casa every product in the collection has a huge range of different finishes. So if you are searching for that special colour, I am sure you will discover it with Bontempi Casa.
Here at Julia Jones we don't just show you the whole manufactures selection, we have carefully selected pieces from Bontempi Casa to include in our collections to you.
Click into the Bontempi Casa catagories below to view & buy online
---
---
---
---
View Bontempi Casa collections & products below
---
Mandatory fields are marked *
Unsubscribe from our mailing list...