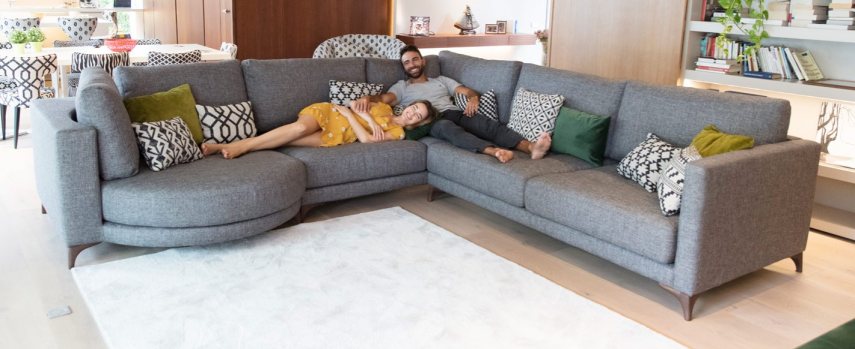 Fama Opera
I have selected the Fama Opera Sofas to be included in our hand picked sofa collections due to its may features.
The Fama Opera has a lovely casual lounging sofa, due to its increased seat depth but without being too deep in the room. Each seat cushion benefits from stitch button detailing, this helps to keep the seating looking smarter.
Each of the sofas and modules come with scatter cushions, these can be covered in different fabrics to the sofa or chair.
We offer a selection of standard chairs & sofas, but we also offer modular versions allowing us to create a sofa to the size and the shape suiting to you.
---
---
---
---
---
---
---
---
---
---
---
---
---
---