Fama leather samples
---
Fama leather samples
Many Fama sofa and armchair collections are available in Fama Dalmata leather and Antique leather. Giving each model a different look than in fabric. Please remember that leather will give a more supported site as it does not stretch to the same extent as fabric does.
Key points of leather:
Easy to wipe down and clean, ideal if you have pets I the home
Supportive site
Semi matt finish (Dalmata leathers)
Waxy touch (Antique leathers)
Top grain leather cowhide from South America
Chrome dyed & finished with resin and pigmented coating (Dalmata leathers)
Fama also offers a comprehensive range of fabric samples that are available on all their sofas & armchairs, these can be viewed here.
---
Fama Dalmata leather samples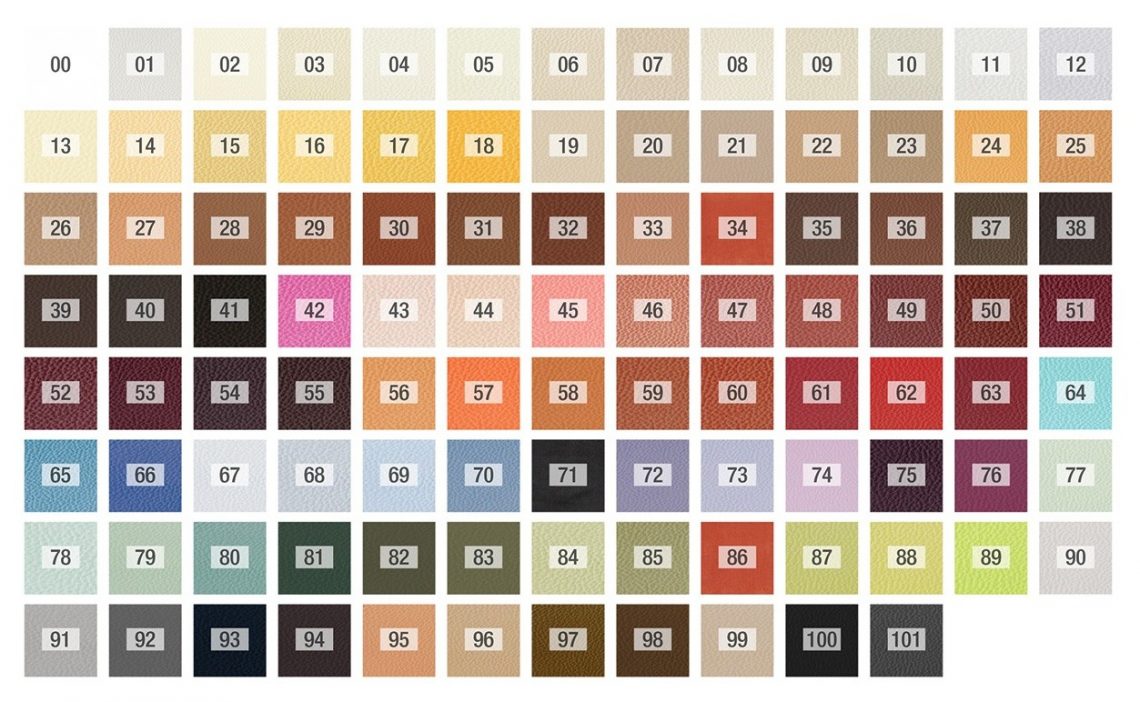 ---
Fama Antique leather samples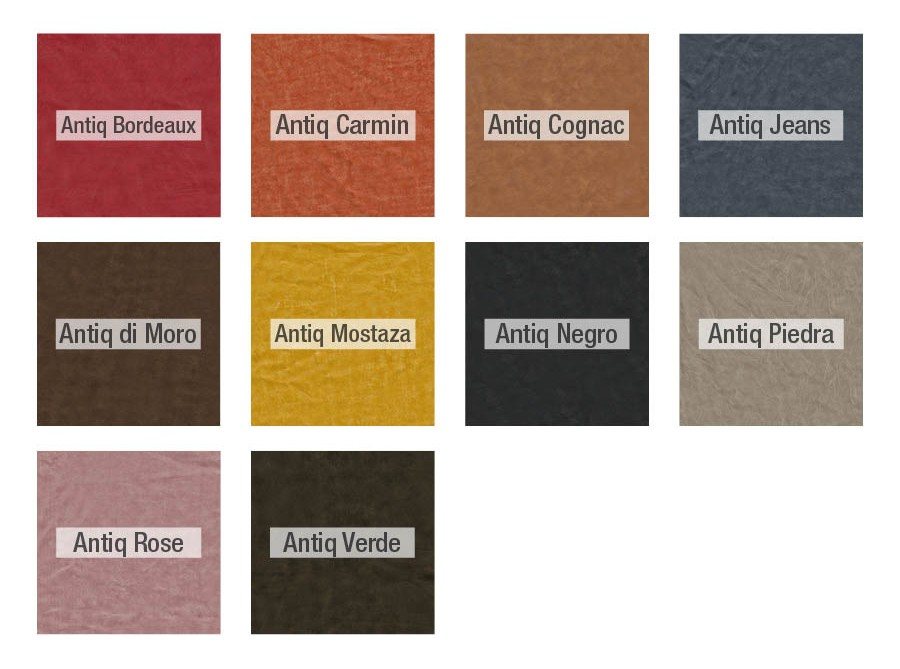 ---
Examples of leather sofas & armchairs
---
---
---
---
---